Welcome to Fjordwell, where Wellness Meets Purpose 🌿
At Fjordwell, we are on a mission to redefine wellness. Our journey began with a simple belief: that nature holds the key to a balanced and harmonious life. Rooted in this philosophy, we curate and create products that encapsulate the healing essence of nature.
Founded on a blend of Danish heritage and the sun-kissed shores of Spain, our brand reflects our commitment to quality and purity. Every product we offer is carefully crafted, providing you with the finest, most natural experience.
But Fjordwell is more than just a brand; it's a lifestyle. It's about embracing vitality, finding balance, and nurturing your mind and body. It's about empowering you to live life to its fullest, every day.
Join us in this beautiful journey towards a more vibrant, healthier you. Experience the Fjordwell difference and rediscover the beauty of being alive.
Your well-being is our priority, and we invite you to be a part of our wellness family.
With love and light, The Fjordwell Team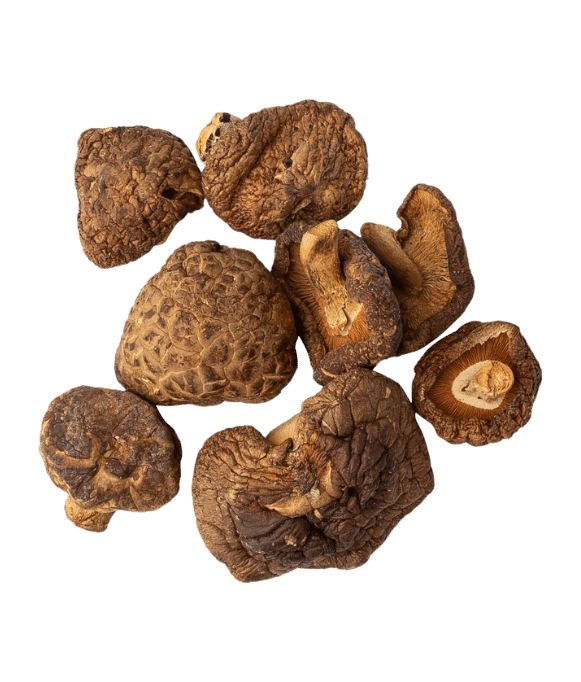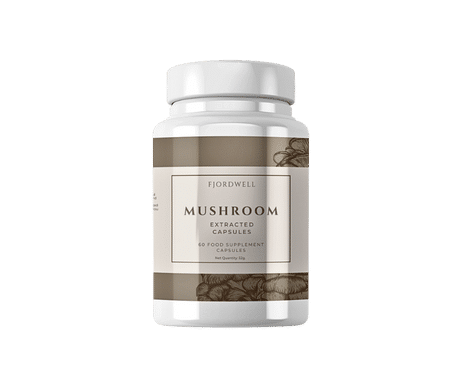 Fjordwell Naturals Mushroom & Papain Food Supplement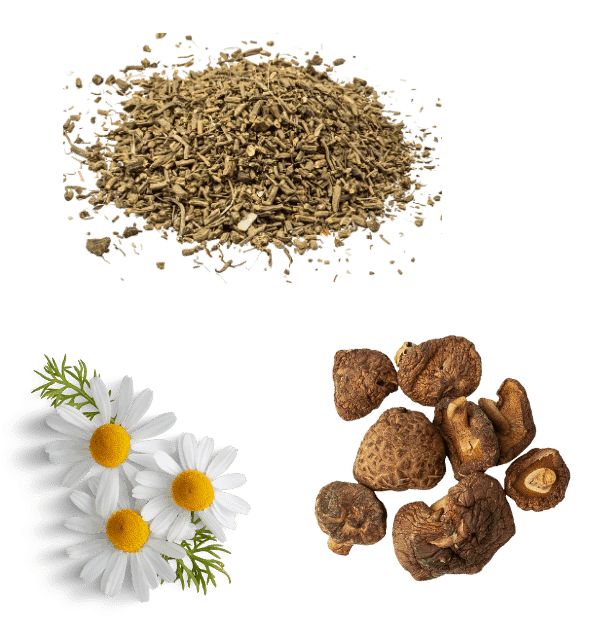 Embarking from Danish Roots, Cultivated under the Sunny Skies of Spain
At Fjordwell, our roots trace back to the picturesque landscapes of Denmark, where a passion for clean, natural living began. Inspired by the pristine fjords of Scandinavia, we set out to create a brand that embodies purity and vitality.
Fuel Your Wellness Journey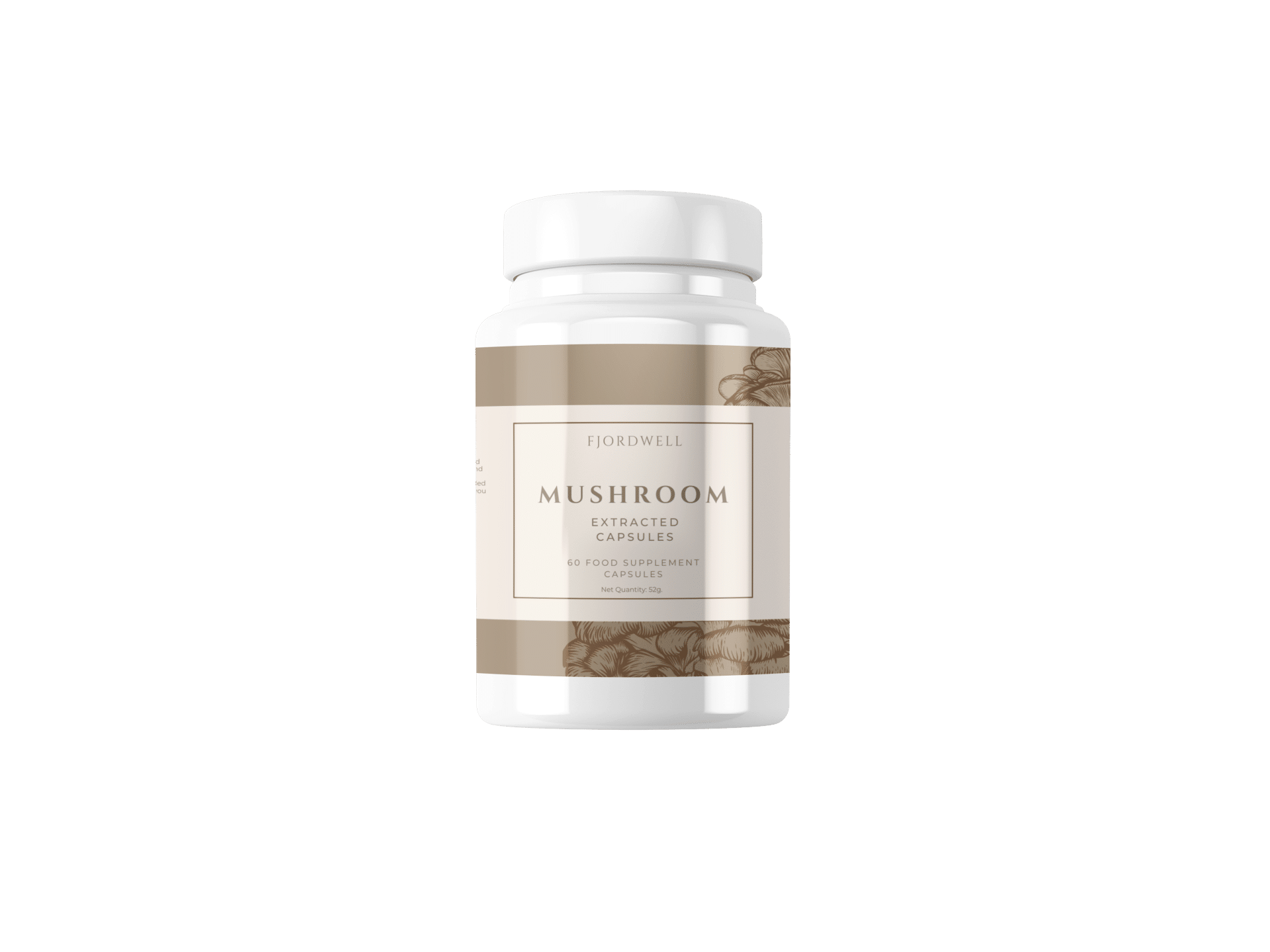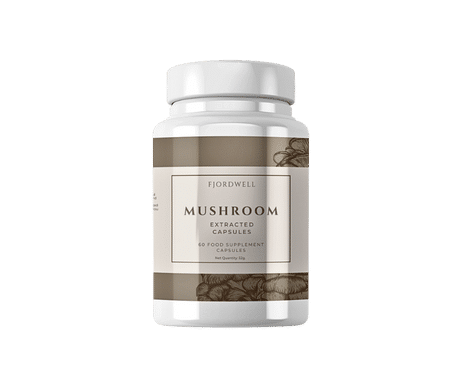 it combines powerful Reishi, Shitake, and Maitake powders, renowned for immune support and overall wellness. Additionally, the inclusion of digestive enzyme Papain promotes better digestion, making it a comprehensive choice for a healthier body and mind in one convenient capsule.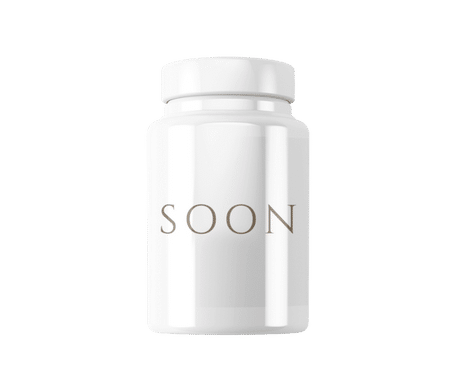 Prepare for a transformation in your nightly rest as we bring you a meticulously crafted product that promotes deep, rejuvenating sleep. Stay tuned for a launch that will redefine your bedtime routine and lead you to waking up refreshed and revitalized.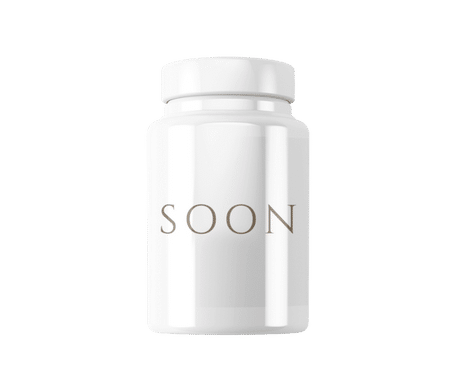 ReviveLiver Plus" is your solution for optimal liver health. This product is carefully crafted to support liver function and rejuvenation. Stay tuned for the launch of "LiverGuard Elixir" — your path to a healthier, happier liver and a revitalized body.